Logo

Contact
55, rue du Verger
L-2665 LUXEMBOURG
T 00352 / 691 454 270
T 00352 / 691 454 269
sideshoreinfo@sideshore.com
www.sideshore.com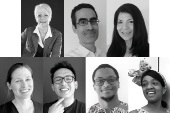 Historique
Founded in 2000.
Carolina Lazo-Albrecht.
Bachelor of Arts in Architecture
Master of Architecture
University of California-Berkeley
Effectif
Carolina Albrecht-Lazo. Architecte Urbaniste
Marc Gonzales. Architect
Heather Ann Yanusas. Architecte
Christian Guaman. Architect
Milagros Torres. Administratice
Paschy Koumagoto. Architect Collaborateur
Vanessa Loumon. Interior Architect. Collaboratrice
Domaines d'activité
Architecture
Residential
Interiors
Retail and offices
Rénovations, extensions, transformations
Urbanism
Urban design
Community development
Sustainable development
Analytical and Strategic Planning
Building Information Modelling (BIM)
Research and Concept Development
Cost analysis.
Sideshore Architecture + Urbanism is an interdisciplinary practice with shared professional experience in the fields of architecture and planning, in both urban and rural settings. Our work seeks to bring in balance architecture. and urbanism while addressing today's technical. challenges such as the environment, energy, mobility and the quality of living and public spaces.
We work very closely with our clients and use our interdisciplinary skills to deliver well-conceived and executed projects of different scales. Our designs are modern, characterised by fluid, bright and spatially open spaces. We are known for giving creative solutions to challenging situations.
Sideshore is equipped to deliver projects on a BIM platform if required. We are Revit Certified Professionals and experienced in all project phases. Sideshore is an international team.
Share this office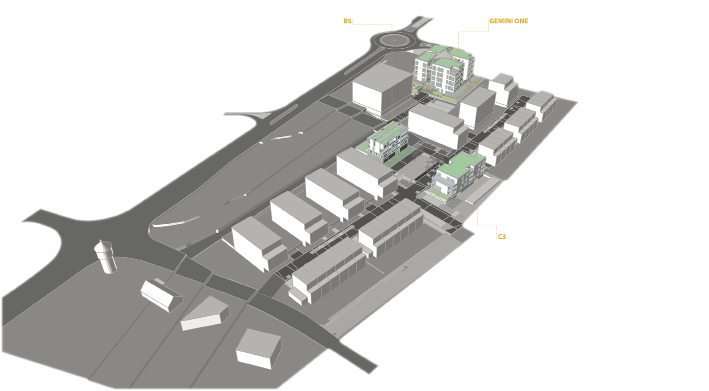 1 Op dem Millewee Development. Bertrange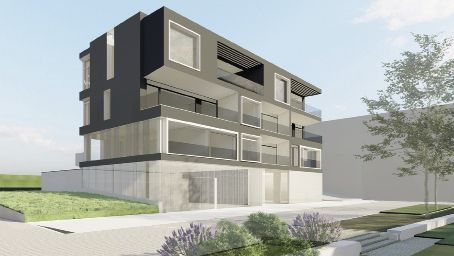 2 Résidence B5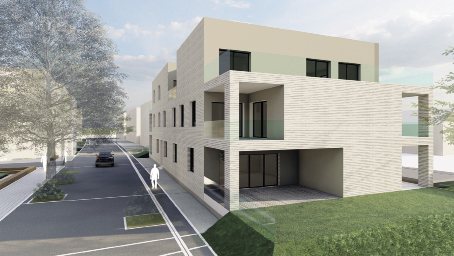 3 Résidence C3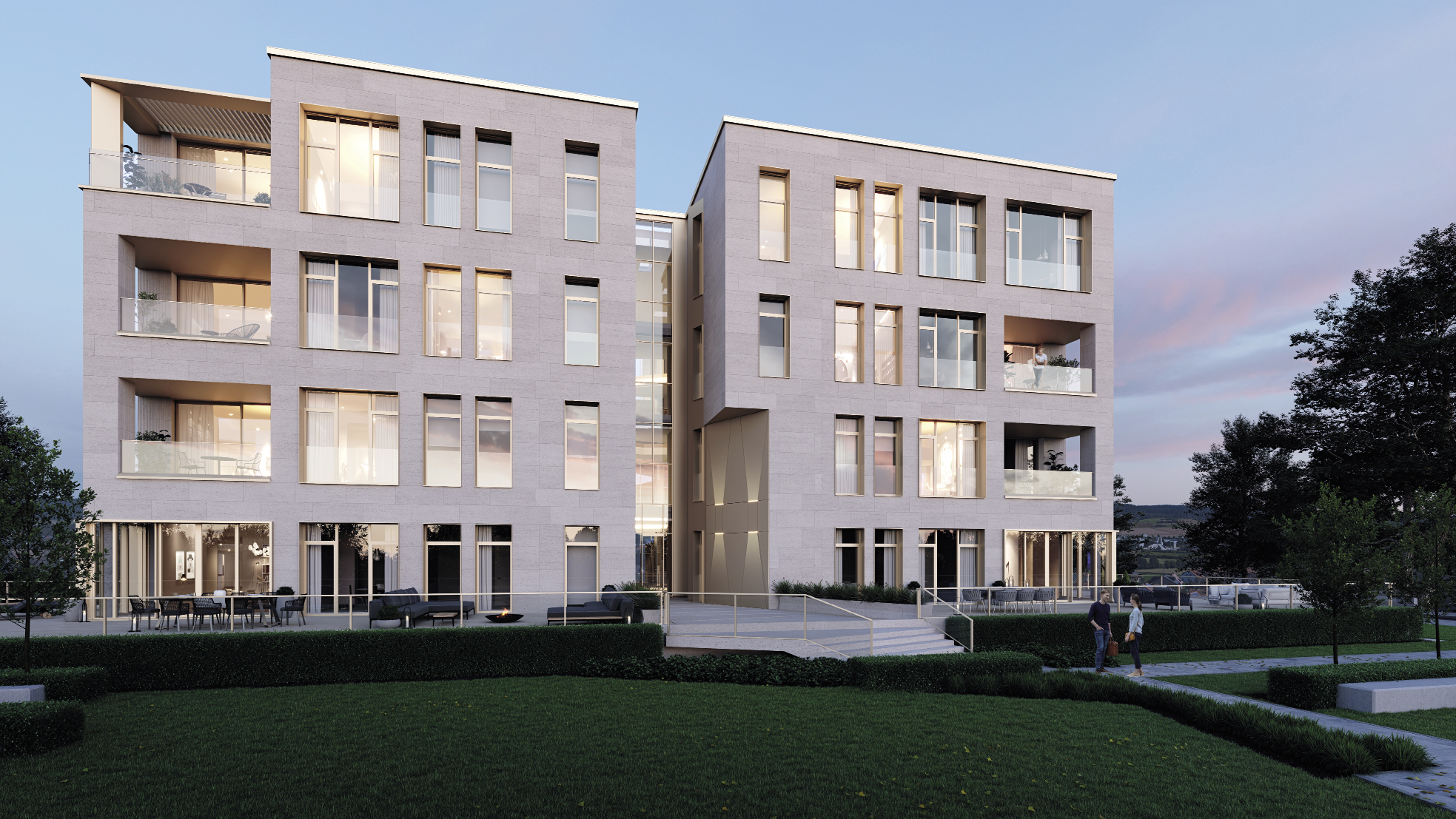 4 Résidence Gemini One (Former KBL)
5 Résidence Gemini One en construction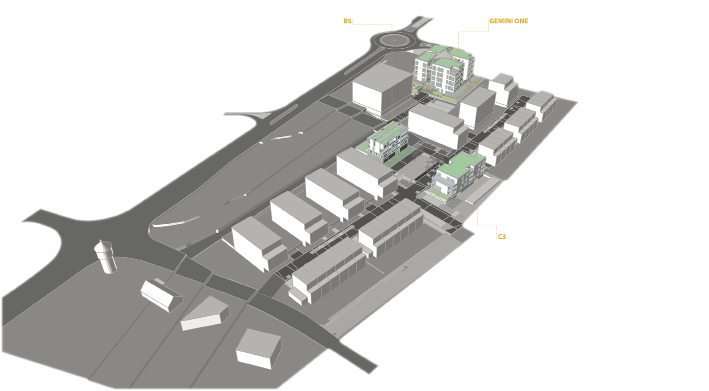 1 Op dem Millewee Development. Bertrange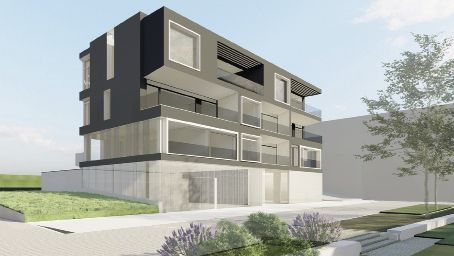 2 Résidence B5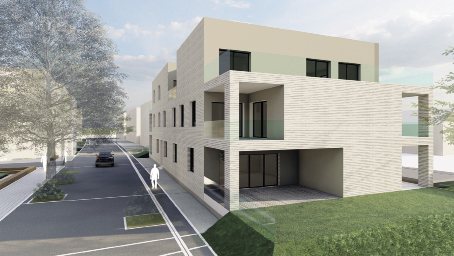 3 Résidence C3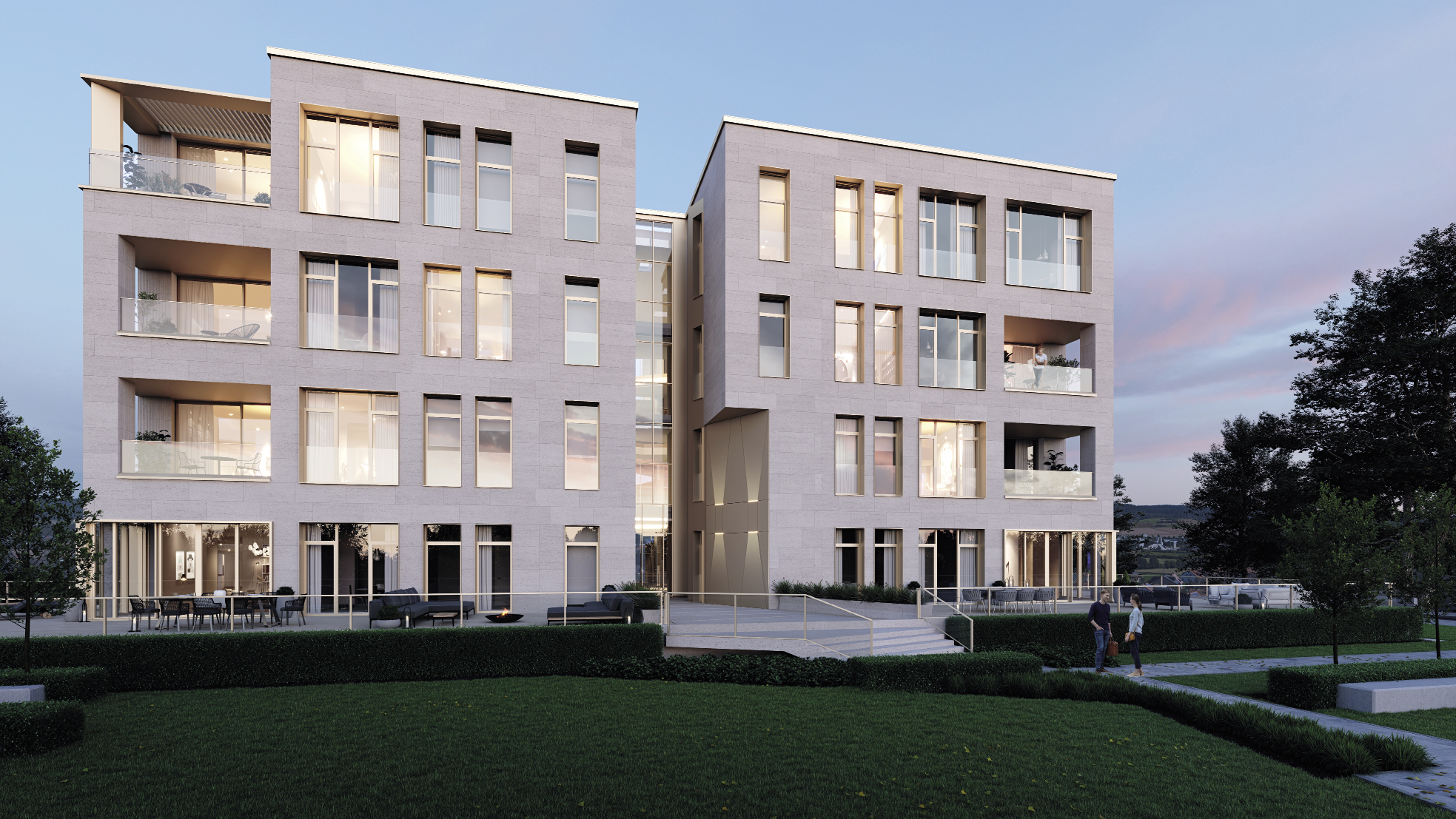 4 Résidence Gemini One (Former KBL)
5 Résidence Gemini One en construction